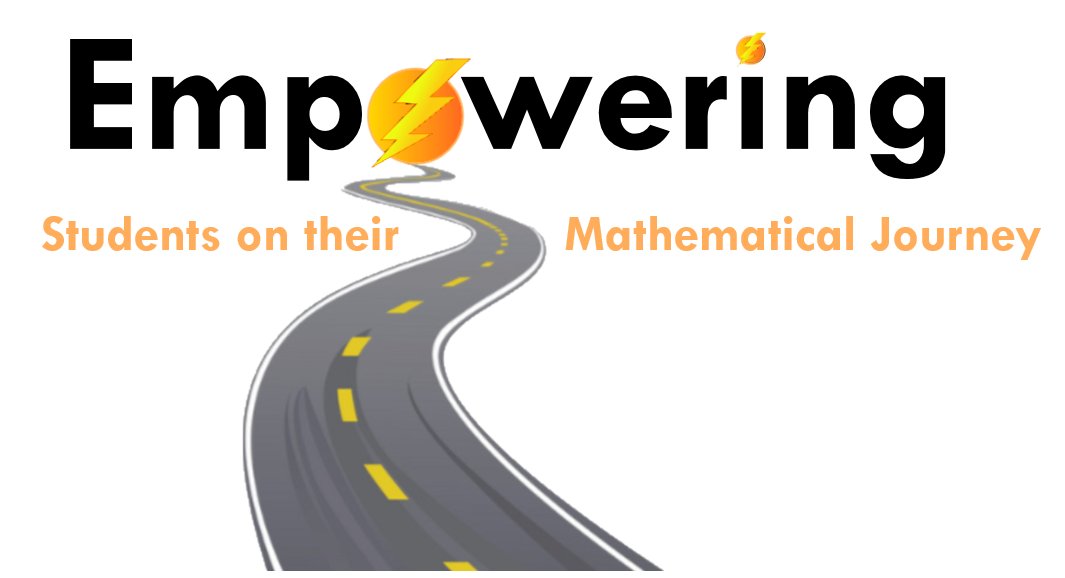 Thanks to everyone who got up and did math and thinking about sense-making with me first thing this morning!  I hope you had some good conversations with your partners in those moments where I asked you to chat. Hopefully some of you even made some new friends.
Missed it? Check out the #WSMI hashtag and see what this great group of folks learned about today.
As promised, below is a PDF of my slides, as well as some links to related resources.
I'd love to hear from you if you try any of these strategies for the first time.  How'd it go?  Tweet at me (@MFAnnie) and tell me how it went, or drop me some email.  Good luck!