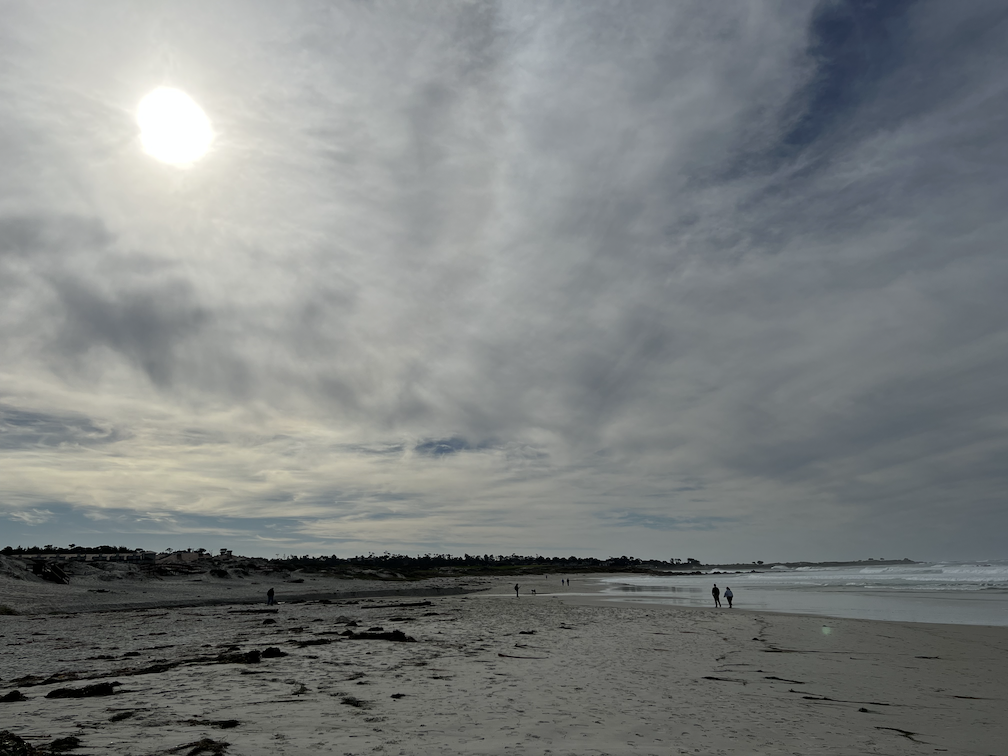 It's so cool to be back here at Asilomar!  My thanks to everyone who came to my session.  I'm having a few regrets about not having lit the fire in the room, but I'm not sure even that would have improved the gloom from the rain. This Easterner is, however, cognizant of the fact that almost any rain in California is good rain.
Using the link to the slides, you'll be able to view the videos that support Max's book, Powerful Problem Solving.
I loved hearing some of your stories after the session.  If you'd like to share yours, find me on Twitter at @MFAnnie, or leave a comment here.  Thank you!